2Bevents is a events agency based in Milan that operates in Italy and all over the world and is able to offer its customers ( companies and individuals) a service complete and tailor-made. 2Bevents with its sparkling philosophy supports its customers in creating unforgettable and highly effective luxury events.
Among the numerous services offered and in constant evolution we can include the main ones: catering, logistics management, tour leaders and hostesses, leisure activities, location scouting, photo shooting, team building, testimonial artists, transfers and car rental.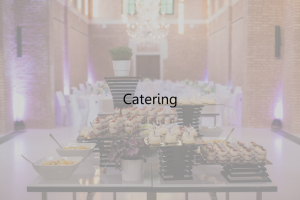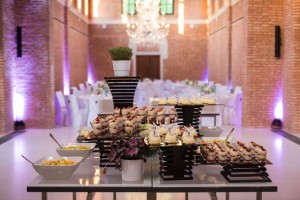 Catering is the set of procurement operations and supply of ready-made food and drinks that is carried out in the context of events, such as conventions, meetings, ceremonies etc.. An important sector of modern catering is related to the banqueting activity.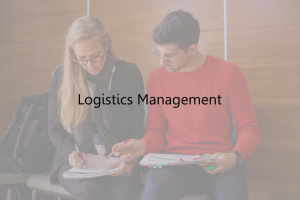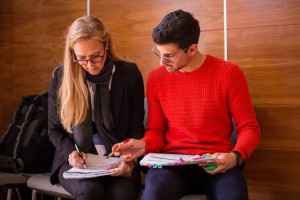 The logistics for events such as fairs, conventions, events or even shows, congresses, concerts, conferences, social initiatives, in fixed or itinerant locations, has specific characteristics and needs. Great attention must be paid to identifying the best location, hotel accommodation and restaurant.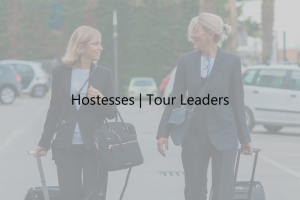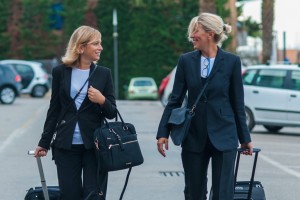 The tour leader is a land hostess who takes a group of customers leaving for a trip from their home country, accompanies them, assists him and follows him for the entire period of the trip in Italy or abroad and takes care to take him back to the place of departure without ever leaving him.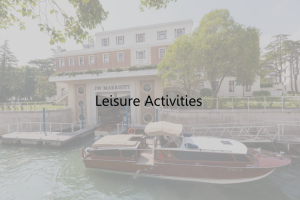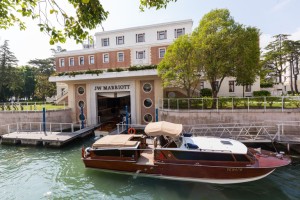 These are activities that people do not carry out by obligation, but that they undertake because they produce fun. Leisure or recreative means that which offers leisure (eg amusement, pastime, entertainment). Recreational activities can therefore include sports, hobbies, shopping, etc.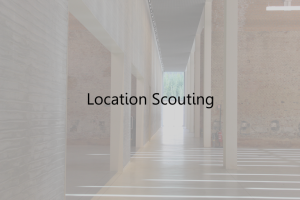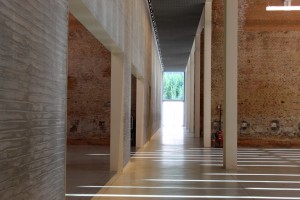 Phase of research and selection of the location which must perfectly respond to the creative and logistical requirements and must be the top for the client's project. Location scouting consists of the right combination of an initial online and paper search and another part on the field often accompanied by a large number of phone calls.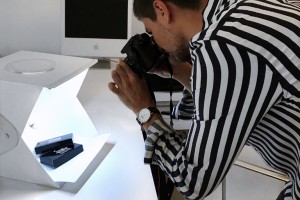 It is an activity often planned and organized in advertising photography and in public relations, in which photos are taken for a specific purpose or promotion. In addition to the professional photographer, other people (eg models, hairdressers, make-up artists) and media (eg food, cars, sets ) may be involved.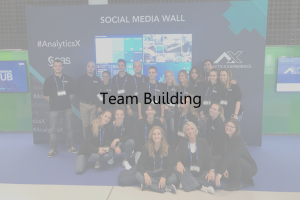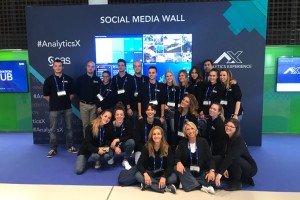 Team building is the set of activities aimed to promote communication and establishing a climate of trust and collaboration between the members of a group and not only, in particular between employees or collaborators of a company.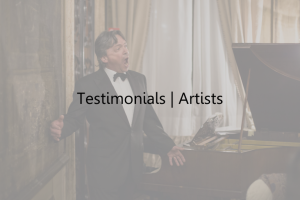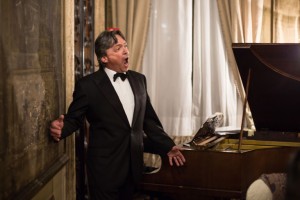 The use of celebrities, a typical consumer, an expert in the sector or an artist, the so-called testimonials, can convey an advertising message and guarantee the public of quality of the product or brand in a commercial, in a campaign or in an organized event.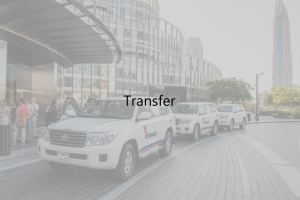 The transfer or car rental services to and from the airports and beyond, are dedicated transports to those customers who need to move from airport to their final destination, whether it be a hotel, a cruise port or your home, and viceversa.
Tell us about your projects
2B was founded in Milan in 2007, bringing together the skills acquired in twenty years of experience in the field of PR, event organization, marketing and communication in a new dimension.
Services offered by 2B range from supplier management to the complete organization of a luxury event, guaranteeing continuous care and assistance to the customer and is also able to offer consulting for small and big companies.
2B offers multiple services such as: catering, creative concept, digital service, logistics, photos & videos, graphics, entertainment, leisure activity, location scouting, gadgets, technical services, staff, team building, transfers and much more.